~~~~~~~~~~~~~~~~~~~~~~~~~~~~~~~~~~~~~~~~~~~~~~~~~~~~~~~~~~~~~~~~~~~~~~~~~~~~~~~~~~~~~~~~~~~~~~~~~

THE QUESTION

Archaeological discovery of ancient cities and artifacts continue to confirm the Bible as a reliable source of ancient historical record. That record includes details of Abraham's travels as illustrated on the map below.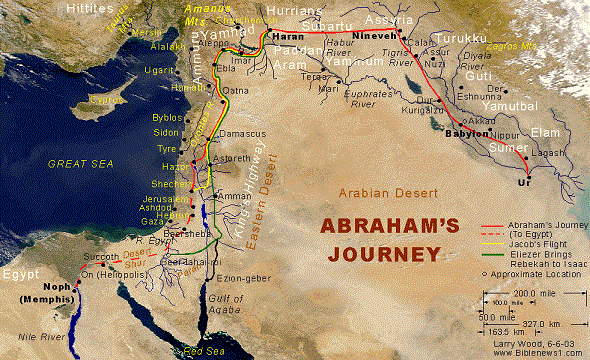 Abraham's travels remained within the "fertile crescent", where there were streams, pastures and settlements. From the map we can see that those travels specifically exclude the barren, desolate, northern Arabian desert. In the map below we can see that Mecca is over a thousand kilometers from anywhere that Abraham ever traveled.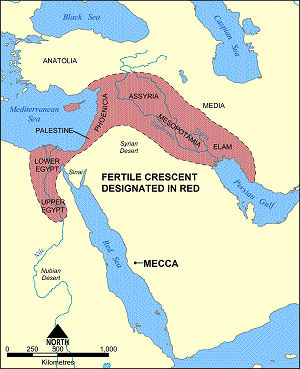 Scripture tells us that Hagar wandered in the Wilderness of Beersheba with Ishmael, and that they later settled in the Wilderness of Paran. Below are pictures of that wilderness, and Mt. Paran, which is in today's Jordan.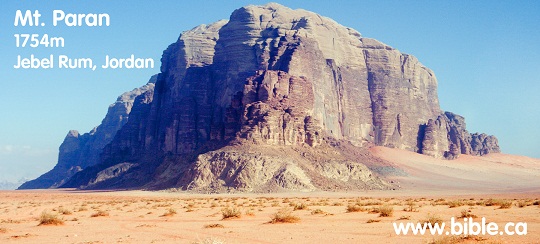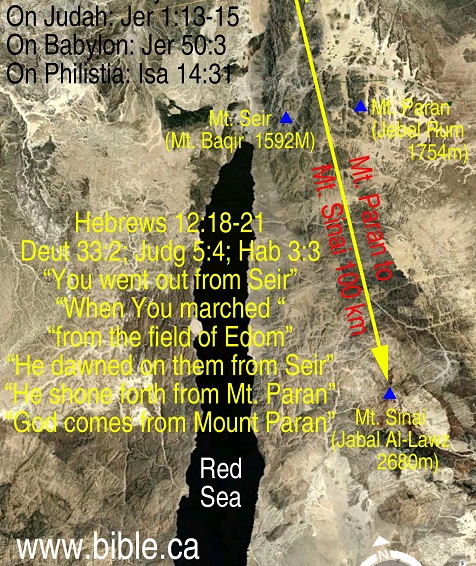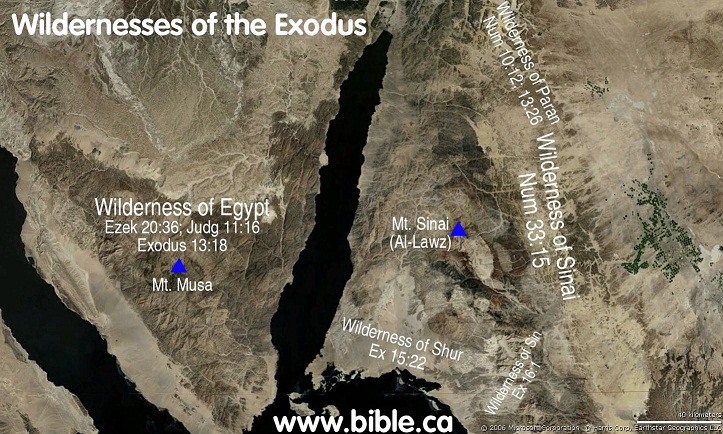 We also learn that Hagar, who was an Egyptian herself, fetched an Egyptian wife for her son Ishmael. Later on Isaac and Ishmael attended their father Abraham's funeral in Hebron.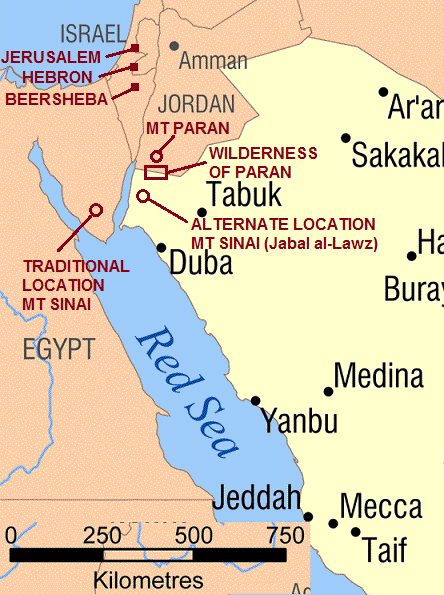 Where is the record of Abraham's epic 1200 kilometer journey from Israel to Mecca?
Why is there not a single shred of historical or archaeological evidence, that suggests that Mecca ever existed before the 4th century A.D., when pagan immigrants from Yemen built it? Why did historians and geographers prior to, and into, the Christian era describe the area where Mecca was eventually built, as being uninhabitable?
So the burning question for those that suggest that Abraham, Hagar and Ishmael ever had anything to do with the place where Mecca was eventually built, is:
How did Abraham, Hagar or Ishmael wander across a thousand kilometers of (at that time) uninhabited, unknown, barren, desolate desert wasteland - the better part of a thousand years before any caravan route was ever established along the Red Sea - only to take up residence in one of the harshest desert environments, that even Arabia has to offer?
Please join us in the
Islam-Christian Forum
at the first link below the video for discussion of this subject.
Please visit
BrotherPete.com
at the second link, for the text version.